Faculty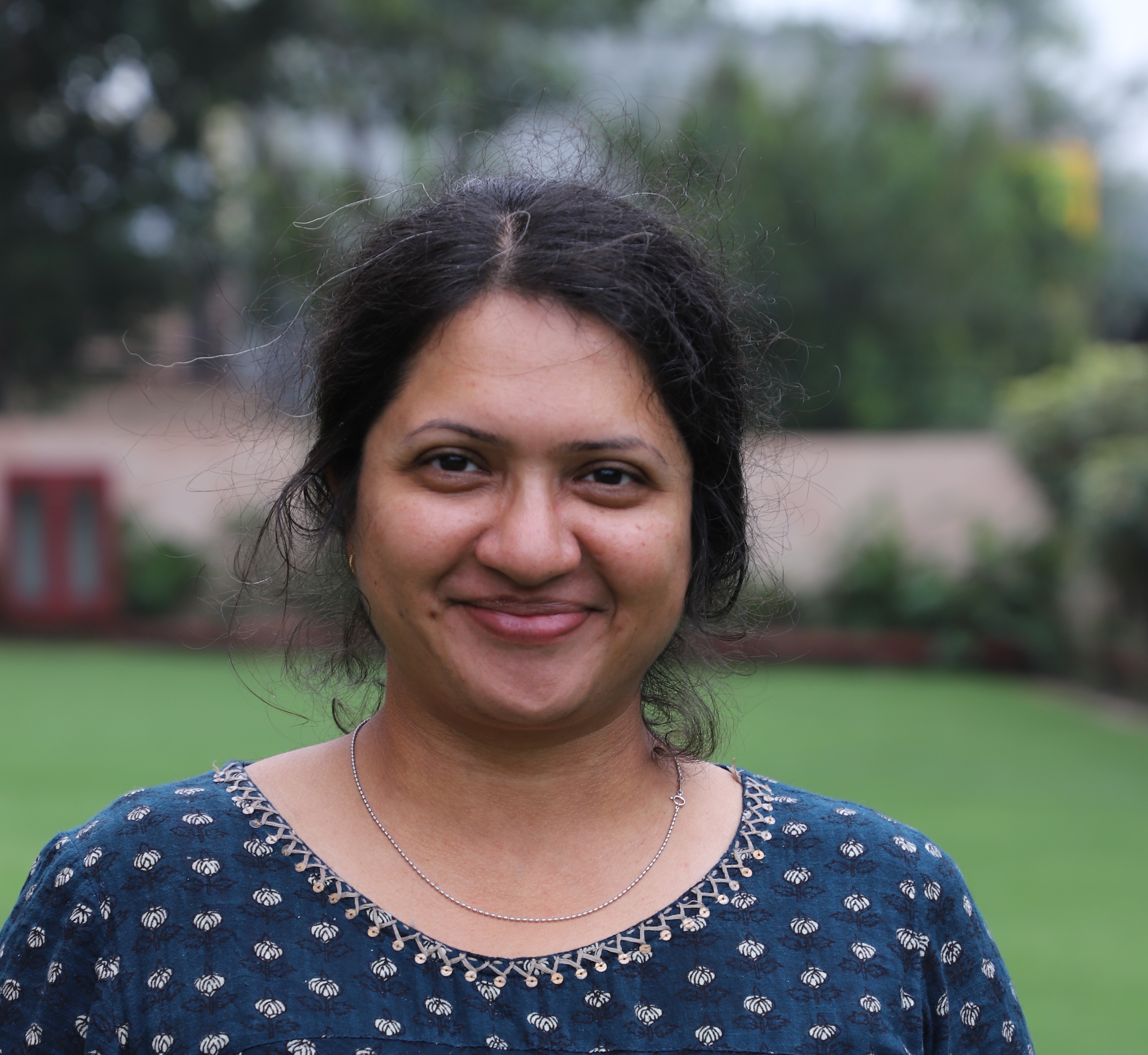 Research Areas
Molecular Neurobiology and Neurogenetics
Research Details
We are interested in understanding the molecules and mechanisms that are in play during a synaptic function. Our work utilizes the free-living nematode, Caenorhabditis elegans to study how neurons "talk" to each other. We focus on two major questions:
1. What are the molecules and molecular interaction that allow for normal communications between neurons and the body-wall muscle at the neuromuscular junction?
2. How do neurons communicate with other neurons through neuropeptides?
We use multiple techniques including molecular biology, genetics, imaging and behavior to answer these questions.