Faculty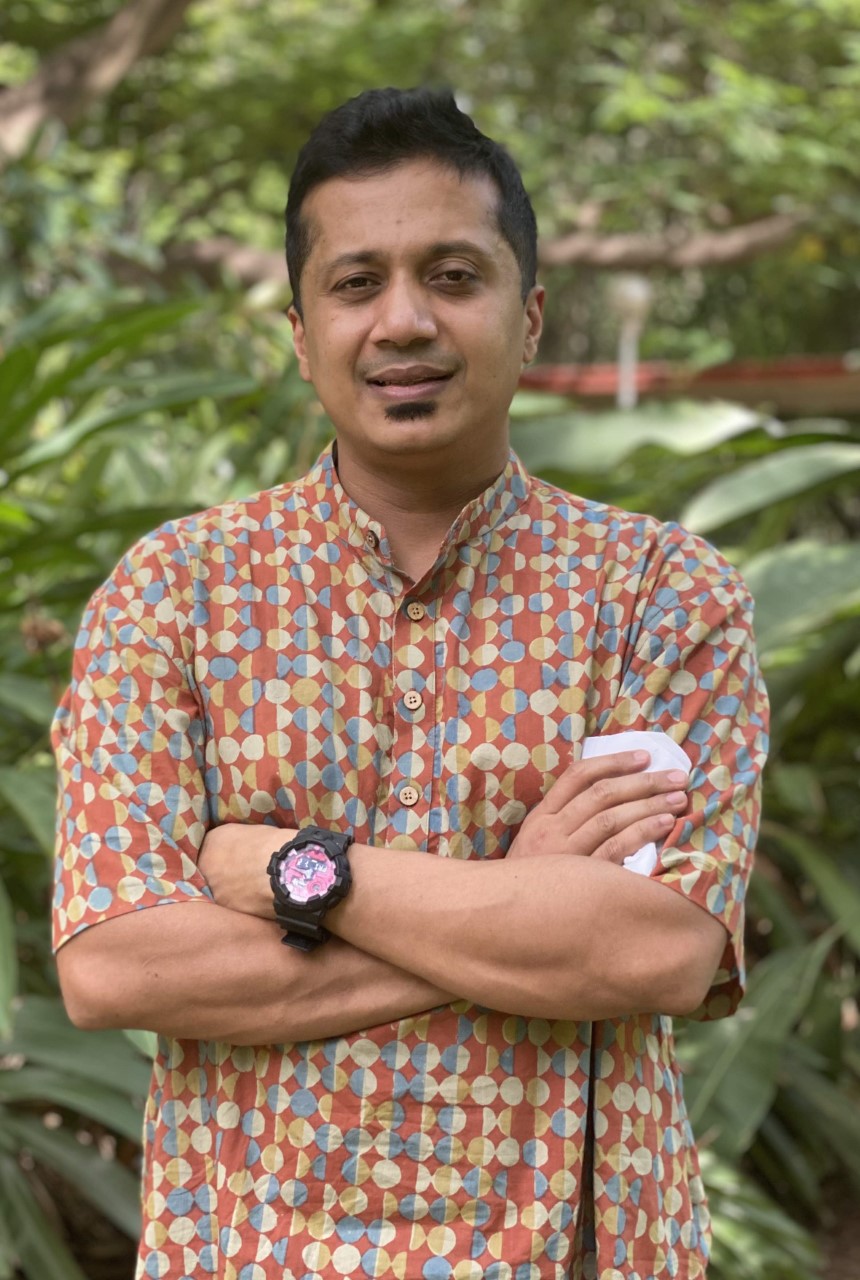 Research Areas
Neurobiology of Pain and Itch
Research Details
How does the nervous system sense, perceive, and respond to pain and itch? We use genetic and behavioral techniques in mice to uncover the molecules, cells, and circuits underlying pain and itch.
Major Questions:
How does our brain direct defensive responses to noxious stimuli?
Stepping barefoot on a pin is excruciatingly painful and evokes an intense and immediate physical reaction as well as an emotional response. We rub our feet where it hurts, we scream in pain, we move away from the spot to avoid experiencing the pain a second time. We also remember the spot on the floor where the pin was, and we try to avoid walking there again until we know there are no more pins lying around. In essence, all of our physical and mental capacities are overtaken momentarily by a relatively inconsequential event. In our laboratory, we seek to understand how small groups of neurons in the brain are able to drive specific aspects of such defensive behaviors. How do these neurons receive the painful information? What are the molecular characteristics of these neurons? What are their anatomical architectures?  How do these neurons communicate with the rest of the nervous system? We intend to answer these questions by taking advantage of molecular and optical tools to manipulate behavior, map circuits, and record neural activity in mice.
How are the maladaptive mechanisms underlying chronic pain and itch?
Pain and itch are fundamentally protective in nature. However, these useful protective mechanisms can become a burden if the pain or itch becomes chronic. When and where these otherwise beneficial mechanisms become pathologic remains poorly understood. In our laboratory, we study how these conditions might be linked to alteration in the brain neurons in terms of connectivity, molecular composition, and activity.
Reviews
Barik A, Zhang B, Sohal GS, Xiong WC, Mei L, Crosstalk between Agrin and Wnt signaling pathways in the development of vertebrate neuromuscular junction. Developmental Neurobiology. 2014. 74(8):828-38
Barik A, Krashes M, Remembering a bad taste. Neuron. 2018. 100 (4), 765-767.
Barik A, Chesler A, Parallel Parabrachial pathways provide pieces of the pain puzzle. Neuron. 2020. 106(6), 873-75.
Book Chapters
Barik A, Xiong WC, Mei L, MuSK: A kinase critical for the formation and maintenance of the neuromuscular junction. Protein Kinase Technologies, Neuromethods. 2012. 68:203-217.